Thursday, July 16th
9th TEMPLE, still movement and StereoLove present
**SEXUAL KUNG FU LOUNGE**
2 rooms of stellar sounds [Soul | Funk | Hip Hop | Soulful House | Afro Latin | Reggae | Rare Groove]
Selections by:
A-SKI (Unique 74) + opening set by da'shon is.
Trevor, J Poe and 5 Signs (Quality collective) in the StereoLounge
PLUS a very special performance by the lovely, jazzy songstress AMBER OJEDA with full band @ 10pm.
www.myspace.com/amberojeda
followed by sexual kung fu discussion with creator, da'shon is…
what IS Sexual Kung Fu lounge???
SKF Lounge is a night to remember! It is an evening of uniquely blended music, controversial conversation, a sensual slide show and satisfying surprises. Attendees can expect to have their senses stimulated in a fly environment.
Other than that, you really have to come see this one-of-a-kind event for yourself.
NO COVER CHARGE.
$5 Well + $3 Red Stripe Special until 11pm.
Street Parking and $5 Valet.
..EVERY Thursday night @ Little Temple
4519 Santa Monica Blvd.
Los Angeles, CA 90029
(323) 660-4540..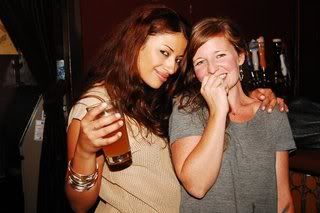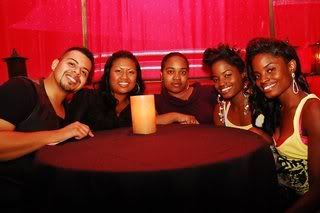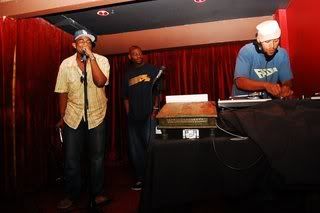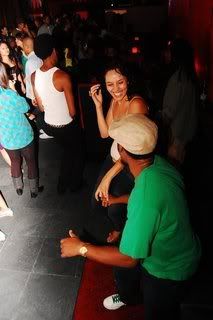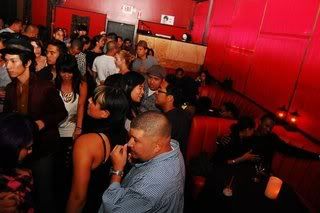 ---
The word "Swag" or "Swagger"..anybody who uses that word is corny. period. the word "sexy" is next door to it..
It is to be sold not told if you truly live it.
---